Another February is upon us and so thoughts turn to the RPM challenge.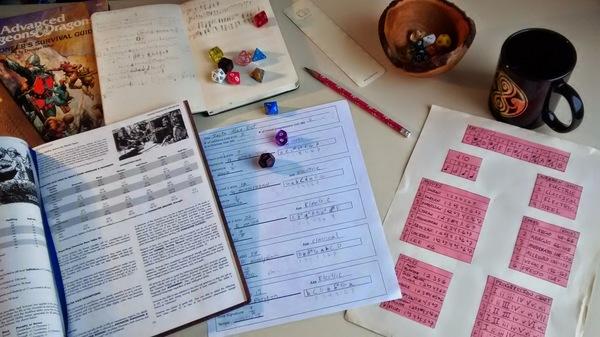 I've signed up for it most of the last 6 years, but I never finish it. I wasn't planning to attempt it this year, but then I got the welcoming e-mail from RPM that included the statement:
"Whether you're gearing up for your 10th RPM album, or wallowing in 10 years of sordid failure... RPM 2015 needs you!"
Which made me feel a lot better about all my failures, and I figured, what the heck, and signed up again.
The most successful I... (more)